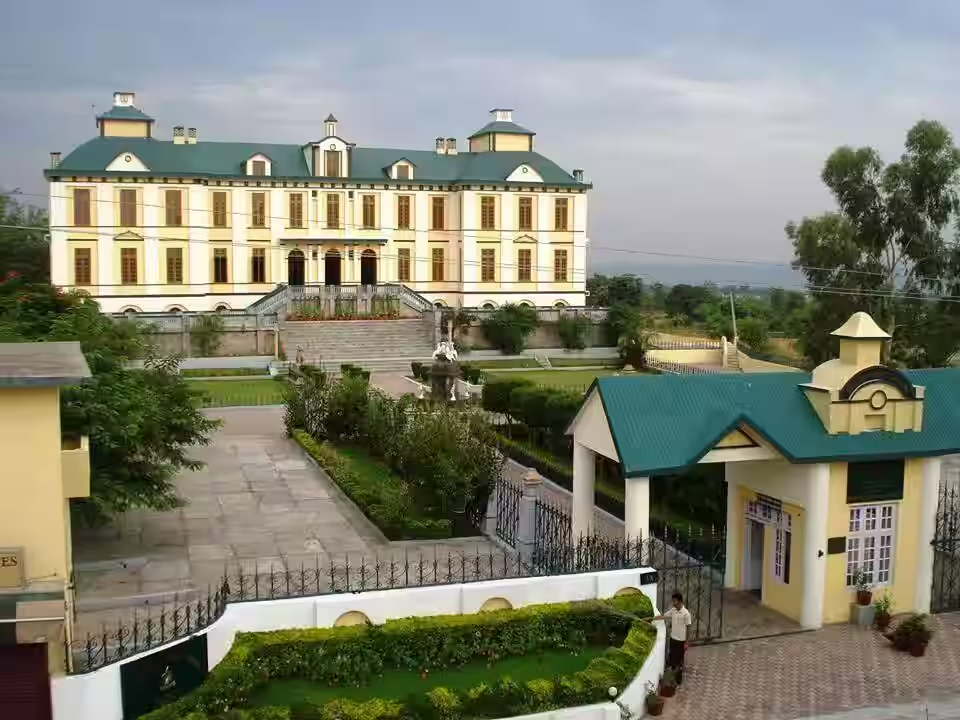 The Badhani School Contact Information Address Reviews
Address: Badhani, Punjab 145001
Phone Number: +91-1870-250333 +91-1870250441
Contact Person: Sh. M.S.Grewal
Email ID: info@dpsbadhani.com
Website: http://www.dpsbadhani.com/
Products Services: A school is expected to fulfill many varied needs. And the ultimate challenge is that everything must be done well. DPS BADHANI is committed to addressing these needs with an immense expertise, a modern infrastructure and a pollution-free environment.
At Dalhousie Public School, BADHANI there is a simple philosophy, to transform potentiality into reality. Because we understand our greatest responsibility is to the child.
Preschool, Play School in Pathankot ,Preschools in Pathankot ,Pre School Teacher,best school in pathankot
Facebook:
The Badhani School (DPS) Facebook Page
Maps & Location:
Click here for Location on Google Maps
If you are owner of this business listing, Claim this page or edit yourself using this link or Contact Us.